Electric Nissan Service Near Palmetto, GA
Electric Nissan Service
Near Palmetto, GA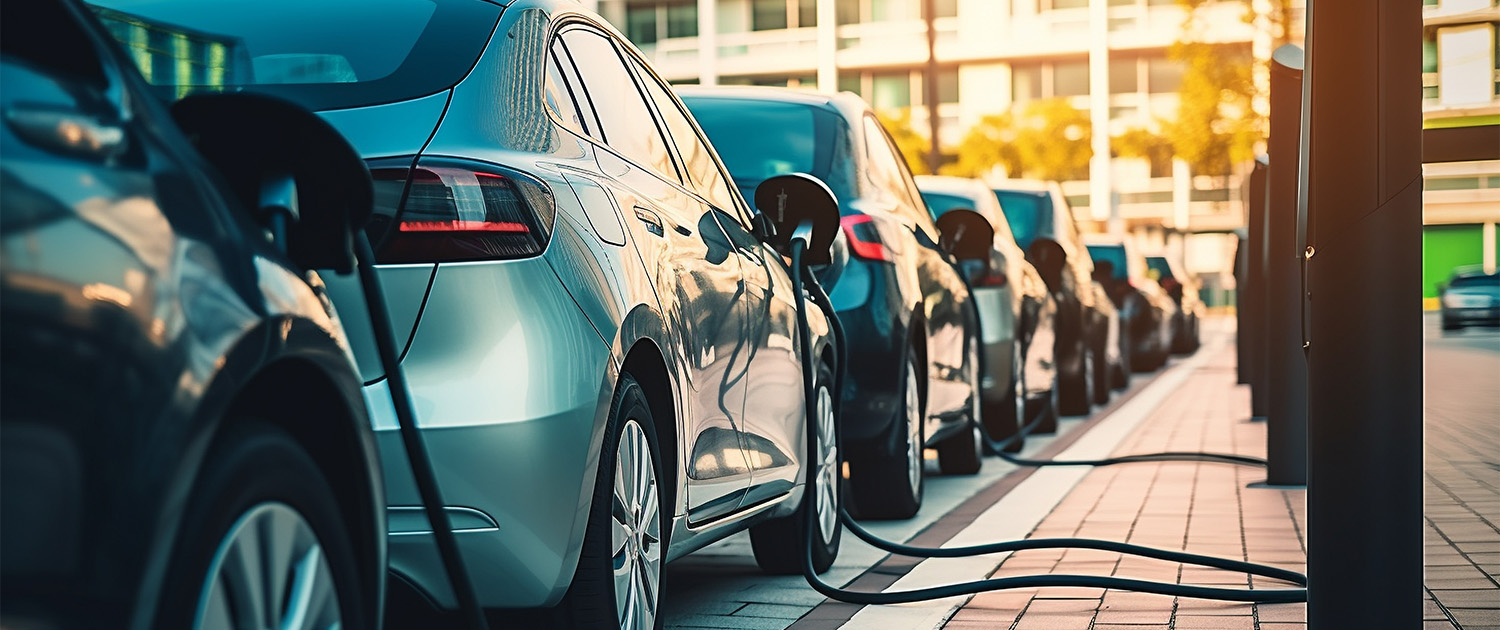 Are you interested in switching to an eco-friendly Nissan electric vehicle? Or, have you already made the jump to a new ARIYA or LEAF? The experts at our Nissan dealership near Palmetto know you must have questions about electric car maintenance and how it compares to service for gas-powered vehicles. That's why we've gathered this helpful list of electric car service FAQs for you to reference!

When you buy a new Nissan EV in Georgia, you deserve a service experience as smooth and enjoyable as your model's driving experience. So, learn all about recommended EV maintenance, costs and more, then book car repairs at Nissan of Newnan!
Electric Car Maintenance FAQs
Here at our Newnan Nissan service center, our certified technicians are ready to perform any work your all-electric SUV or car needs. Receiving EV maintenance near Palmetto is stress-free and simple, and may even be less costly over time than servicing a typical gas-powered car.
Yes, electric cars may prove to be cheaper to maintain than gas-powered cars over the long run, as EVs have fewer internal components and parts that require regular upkeep. We encourage you to contact our local Nissan service center to learn more about EV vs. gas service costs.
No. Electric cars do not need oil changes because they are powered purely by electricity, rather than by an internal combustion engine. Their electric motors do not use oil.
While electric cars lack oil and have fewer moving parts than gas-powered cars, they do still require routine brake, tire and battery service. Fortunately, our Newnan auto service center is well equipped to handle all types of electric vehicle services, from tire rotations to brake replacements and more!
If you're searching for local electric car repairs or maintenance, don't hesitate to schedule Nissan service in Newnan. No matter if you drive a new Nissan ARIYA or LEAF near Palmetto, we can perform any required services your EV needs and get you back on the road as quickly as possible.
Nissan EV Service in Georgia
If you have questions about ARIYA maintenance intervals or you want to learn more about recommended electric car services, contact Nissan of Newnan. Reach out now to speak with our knowledgeable EV service technicians or book Nissan maintenance nearby. We'll help ensure your all-electric Nissan car or SUV runs at its best far into the future!