LIFTED NISSAN TRUCKS
NISSAN OF NEWNAN YOUR ONE-STOP SHOP FOR LIFTED TRUCKS!
Are you searching for a dominant lifted Nissan truck to tackle every demand of the worksite, or to help you with heavy hauls across Georgia and beyond? Look no further than our Nissan dealership near Palmetto, GA, where we proudly sell lifted Nissan TITAN and Frontier trucks that will help you conquer tough tasks and substantial payloads with ease. Not only that, but we can help you customize and upgrade your current truck at our Newnan Nissan dealership. Whether you're searching for lifted trucks for sale nearby or you want to purchase a new lift kit for your Frontier, we're here to help!
View Inventory
Contact Us
WHAT IS A LIFTED TRUCK?
Lifted trucks are reworked to provide extra ground clearance, so you can tackle off-roading and jobsite duties without any issues. With just a few extra inches off the ground, you'll be amazed at what you can accomplish. Ask the Nissan of Newnan team today about all our lifted pickups for sale in Georgia.
LIFTED TRUCKS ARE REWORKED TO PROVIDE EXTRA GROUND CLEARANCE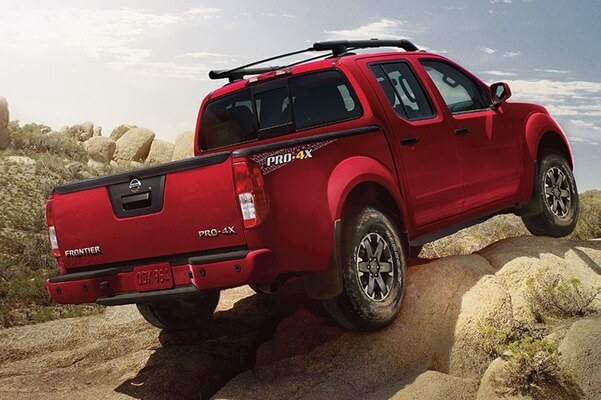 CONQUER TOUGH TASKS AND SUBSTANTIAL PAYLOADS WITH EASE.
BUY LIFTED TRUCKS NEAR ME
Browse our inventory of used and new Nissan lifted trucks for sale and find your perfect match at our local Nissan truck dealer. From iconic Nissan Frontier models to the new Nissan TITAN, there are plenty of lifted truck options for you to explore. If you'd like to upgrade your current model, be sure to visit us and let our service center get the job done right. We're here to provide you with the extra ground clearance you need to crush every adventure and mission that's thrown your way!
Contact Us